Tesla Gigafactory to produce batteries
Tesla's Gigafactory, under construction in Sparks, Nevada, will be the largest building in the world, by footprint, when it's finished. The batteries it produces are crucial to Tesla's plan to make affordable electric vehicles.
More on the story from WIRED here.
Visualising the Hidden Cosmos
No matter how hard you squint your eyes, some things will always remain invisible to the naked eye: molecules, for instance, and the atoms that make them up, shall remain remain hidden, fundaments for us to put mathematically-supported faith in, until the day we figure out the atomic wearable eyepiece. No matter—anyone who visits the Natural History Museum's ongoing 3D space show, Dark Universe, will agree that the new documentary at the Hayden Planetarium is more than enough to keep you believing in the invisible worlds at the heart of everything.
Source: http://thecreatorsproject.vice.com/blog/visualizing-the-hidden-cosmos-the-making-of-dark-universe
Click on any photo to see the full article...
Surfing physics: the cosmic engine
Call Number: 523.1076 SHA
Publication Date: 2006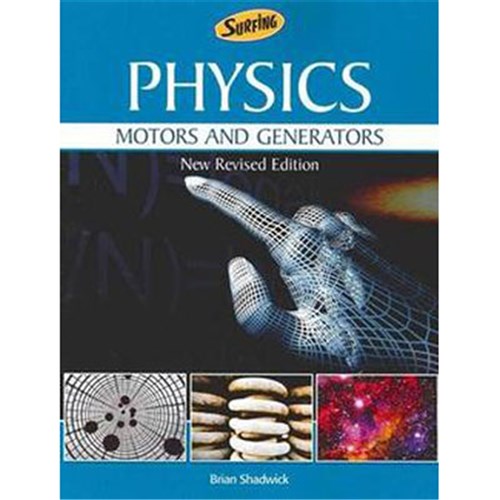 Surfing physics: electrical energy in the home
Call Number: 537.076 SHA
Publication Date: 2010 Rev. ed.
National physics: physics calculations
Call Number: 530.15 HUM
Publication Date: 2016