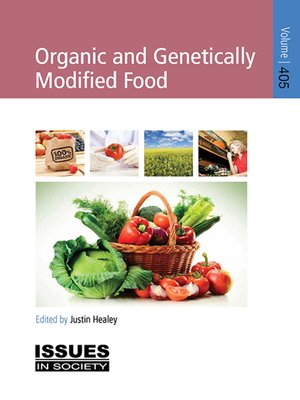 Organic and genetically modified food
Call Number: NF 641.302 ORG
Publication Date: 2016
Chapter 1: Organic food in Australia
Chapter 2: Genetically modified food in Australia

Includes journal articles, glossary, websites, worksheets and activities.
Agriculture ACCESS
For Ag students in Stages 5 and 6
Guided revision of Preliminary/HSC courses
Assistance with assessment tasks and research
Location: S5
Time: THURSDAYS 3:40 - 8:00PM
This Google site has been set up and maintained by teachers at Barker College.
This is an excellent starting point to locate resources for this course.
Hormone Growth Promotants ( HGP's)
Hormonal growth promotants (HGPs) are a group of veterinary drugs that mimic the growth hormones in cattle. HGPs are widely used in Australia and many other countries.
HGPs increase muscle growth, mature size and lean yield, and tend to delay fat deposition.
See the following sites for more information:
Hormonal growth promotants in cattle