Time Magazine
Call Number: 050.994 TIM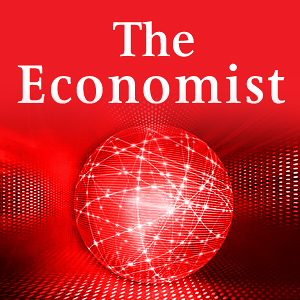 The Economist
Call Number: 330 ECO
New Internationalist
Call Number: 330.91 NEW
The story of human rights: Video from 2009 by Youth for Human Rights.
Genocide: worse than war documents from nine countries, bringing viewers on a journey of insight and analysis. Goldhagen speaks with victims, perpetrators, witnesses, politicians, diplomats, historians, humanitarian aid workers, and journalists, all with the purpose of explaining and understanding the critical features of genocide and how to finally stop it.
North Korea: Accounts from Camp Survivors is produced by Human Rights Watch. It features interviews of North Koreans who survived years of abuse while incarcerated in political prison camps (including Kwanliso), including systematic use of beatings, food deprivation and starvation, and public executions, to control those held there. The film includes interviews with former camp guards detailing camp administration and atrocities.
Demand a fair trade cell phone
Your mobile phone has a bloody past: tied to tantalum mining, which funds the war in the Democratic Republic of the Congo. Refugee Bandi Mdubi tells his story.

Hans Rosling's 200 countries, 200 years, 4 minutes - The Joy of Stats
Jamie Drummond: Let's crowdsource the world's goals
In 2000, the UN laid out 8 goals to make the world better by reducing poverty and disease — with a deadline of 2015. As that deadline approaches, Jamie Drummond of ONE.org runs down the surprising successes of the 8 Millennium Development Goals, and suggests a crowdsourced reboot for the next 15 years.
How not to be ignorant about the world
What does my headscarf mean to you?
TED is a nonprofit devoted to Ideas Worth Spreading. It started out in 1984 as a conference bringing together people from three worlds: Technology, Entertainment, Design. Since then its scope has become ever broader.
Loading...
If you're a visual learner you know maps, charts and infographics can really help bring data and information to life. Maps can make a point resonate with readers and this collection aims to do just that.
Hopefully some of these maps will surprise you and you'll learn something new. A few are important to know, some interpret and display data in a beautiful or creative way, and a few may even make you chuckle or shake your head.
Maps from Twisted Sifter
Barker now has a collection of ebooks to read on a computer or download to a mobile device.
Open these documents to read the simple instructions.
Loading...